Gate.io launches upgraded DEX swap protocol with low-slippage and high liquidity – HipoSwap
Digital asset exchange Gate.io announced the launch of an updated version of the protocol dubbed HipoSwap that offers low-slippage and high liquidity. In August 2020, GateChain, Gate.io's public chain, went live. GateChain-based DeFi platform "HipoDeFi" was also built. The company announced that the updated HipoSwap protocol now presents an innovative "maker pool" model for the decentralized finance space.
DEX developments in HipoSwap
Compared to the traditional order book model, the AMM mechanism has the advantages of automation, low cost and efficiency. Still, it also presents specific challenges regarding pricing, impermanent loss, slippage, etc., which have been the issues DEX builders and their products have been trying to optimize for a while. Therefore, two shortcomings of DEXs using a constant product market maker are impermanent loss and high price slippage cost. HipoSwap's protocol has been upgraded to solve both of these challenges.
In September 2020, HipoSwap's white paper proposed an automated market maker exchange protocol. Based on the CPMM, a few single-currency market-maker pools were introduced to provide a way for makers to place market orders, earn fees, improve liquidity around the market and effectively reduce the price slippage of the taker.
Updating DEX with maker pools
By introducing the maker pools, HipoSwap aims to reduce makers' transaction costs, regardless of the market's ups and downs. With maker pools, liquidity providers can deposit a single token in a custom price range above or below the current price. If the market price enters into their specified range, they sell one asset for another while earning swap fees in the process.
"Innovation is a key competency for any DEX to move forward. The market is filled with DEX products with game-changing potential, and the prevailing AMM model is getting constantly redefined. As the DeFi boom continues, the rise of a new DEX system is expected, which continually innovates the overall AMM mechanism. HipoSwap and its maker pool provide a new solution to the market," said Marie Tatibouet, chief marketing officer of Gate.io.
What is unique about HipoSwap?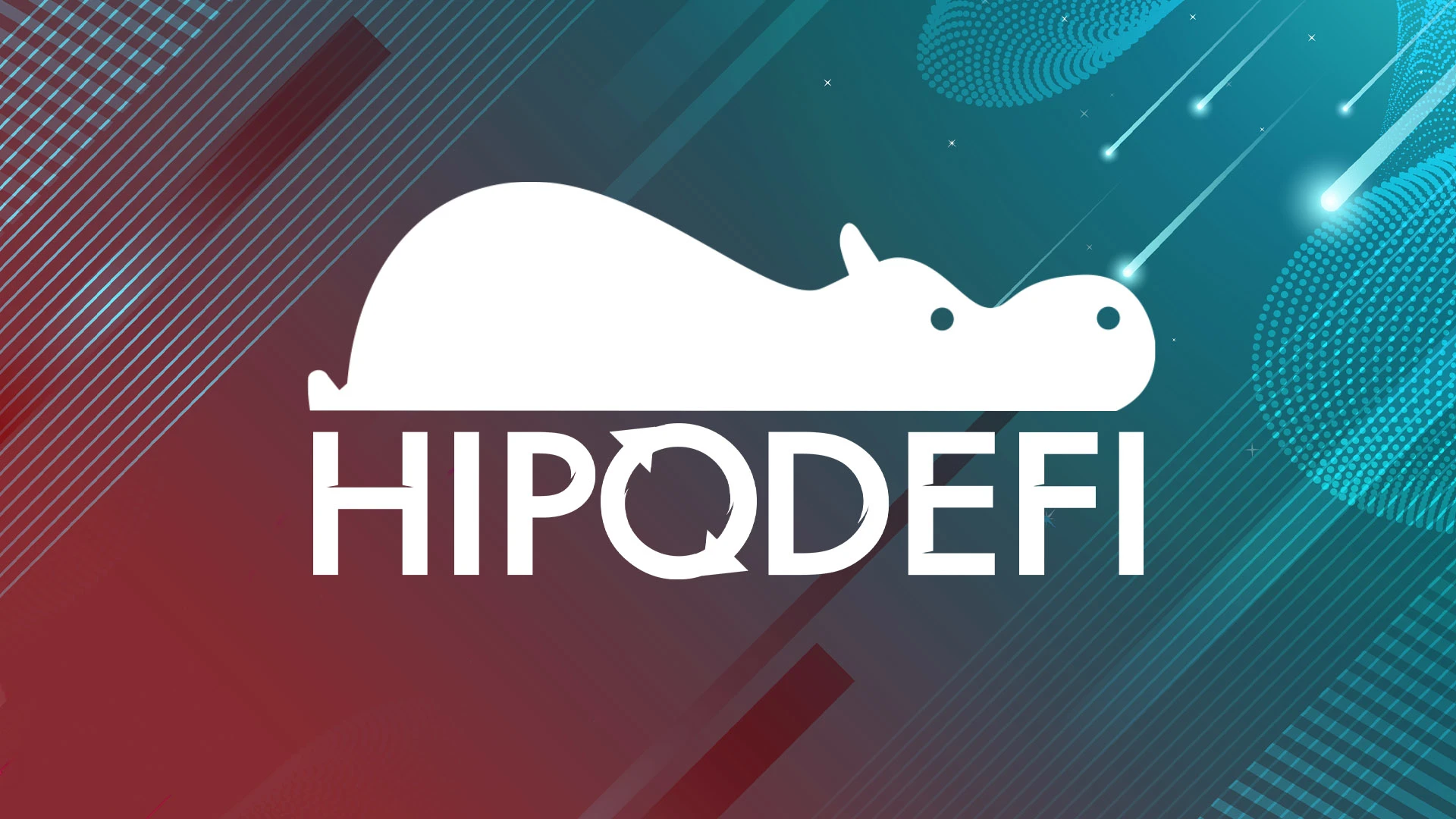 When HipoSwap's maker pool is fully funded, the taker's slippage can be reduced by a factor of 1/n, where "n" is the leverage used in the trade. For example, if the leverage is set to 10, one can reduce the slippage to 1/10 of what it would have been if they had simply traded with the CPMM LP pool.
HipoSwap supports:
Reduced slippage: Users with high trading volume who are not in a hurry to close immediately can provide liquidity to the market through maker access while effectively reducing slippage for themselves and earning taker fees in the process.

A smoother trading curve: Only a tiny portion of the assets are traded in the LP pool, and the majority of it is traded in the maker pool.

Lower gas costs: The HipoSwap protocol is very straightforward and consumes less gas. Also, one can customize the protocol to set the transaction fees for the liquidity pool, with rates lower than 0.17%.
"HipoSwap has made a breakthrough model in the decentralized space, using the maker model, which is undoubtedly ahead of the rest of the protocols for a decentralized exchange. This open-sourced and advanced DEX solution solves the problems of high slippage costs and low liquidity faced by the industry," Tatibouet added.
Constant innovation is the name of the game
For the greater adoption of decentralized exchanges, it is crucial to reduce overall slippage. Reducing slippage encourages price stability; reducing impermanent loss pursues price change; and optimizing one side may have consequences for the other. For an AMM-type DEX, impermanent loss and slippage can also be seen as part of the automated market maker, constantly being adjusted and improved. HipoSwap's introduction of maker pools will play a significant role in helping the DEX space's evolution.
Gate.io enables a new generation of global traders with the tools to access the revolutionary age of cryptocurrencies. The "Gate ecosystem" consists of Gate.io, Wallet.io, HipoDeFi and GateChain. Gate.io enables blockchain enthusiasts to trade and store assets in over 470 of the leading cryptocurrencies for over 4 million users from over 150 countries. It is a one-stop-shop for spot, margin trading, futures, perpetual contracts, staking, C2C loans, options and DeFi. At Gate.io, we strive to provide a platform that's fast, easy to use and welcoming to everyone. Check us out on Twitter and YouTube for interesting updates, reward campaigns and more. Gate.io ranks in the top 3 in the leading cryptocurrency exchanges ranking by trust score (spot) by CoinGecko (at the time of writing).
Media Contact
Diksha Sharma, Head of Comms
E: Diksha@gateio.me
Content retrieved from: https://cointelegraph.com/press-releases/gateio-launches-upgraded-dex-swap-protocol-with-low-slippage-and-high-liquidity.
This is a paid press release Future News does not endorse and is not responsible for or liable for any content, accuracy, quality, advertising, products or other materials on this page. Readers should do their own research before taking any actions related to the company. Future News is not responsible, directly or indirectly, for any damage or loss caused or alleged to be caused by or in connection with the use of or reliance on any content, goods or services mentioned in the press release.